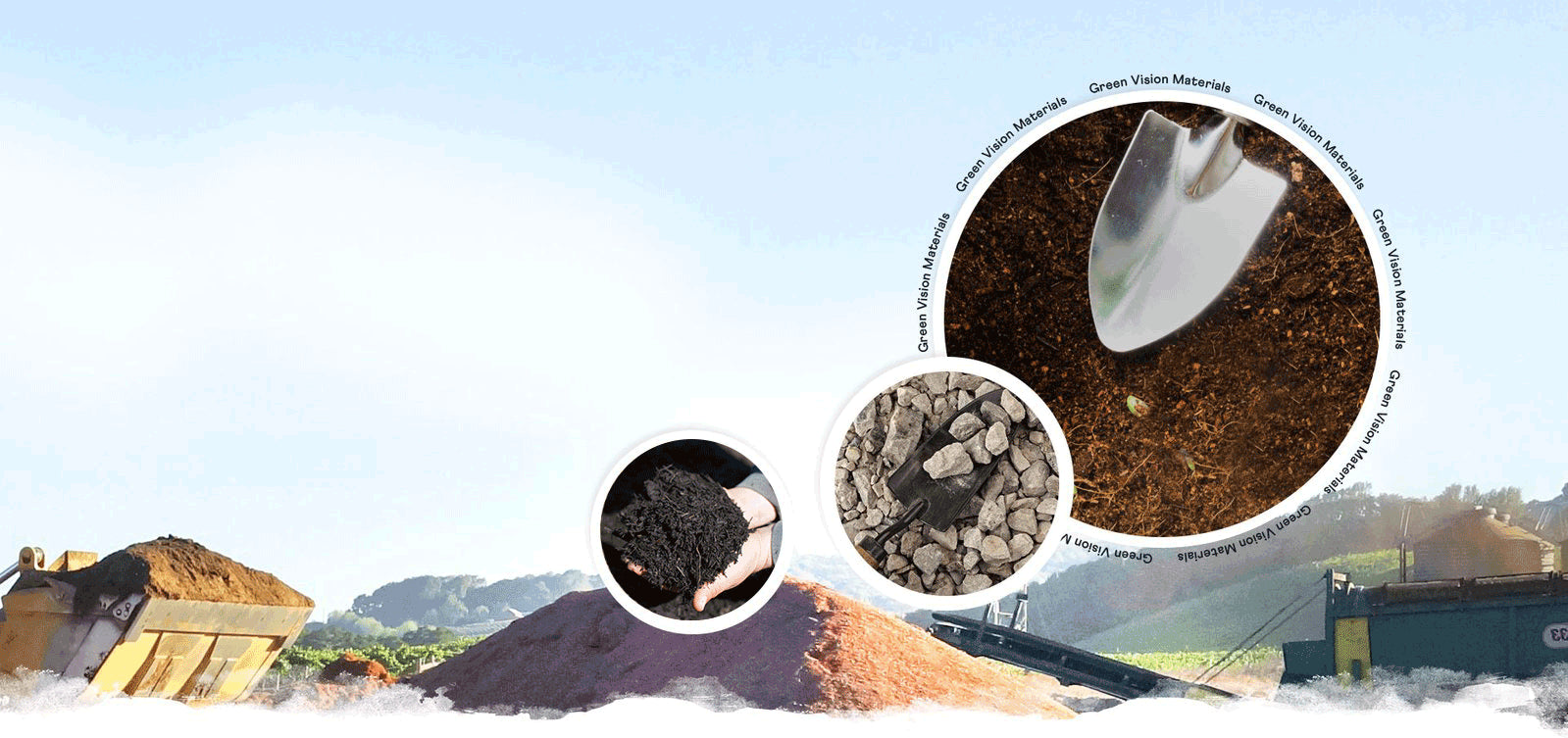 Your Landscape Materials Provider
Green Vision Materials supplies premier landscape materials to residential and commercial properties, municipalities, and contractors in the Chagrin Valley, Solon, Newbury, Chesterland, and the Northeast Ohio area.
Clean, quality products
Reliable delivery
Accurate measurements
View Products

Easy Ordering
The right amount of material for your project, delivered timely and reliably.
Take the guesswork out of procuring your supplies. Our easy-to-follow guidance can help you calculate exactly what you need for mulch, topsoil, and other landscaping materials.
Explore


860+
Project Done
2k+
Team Member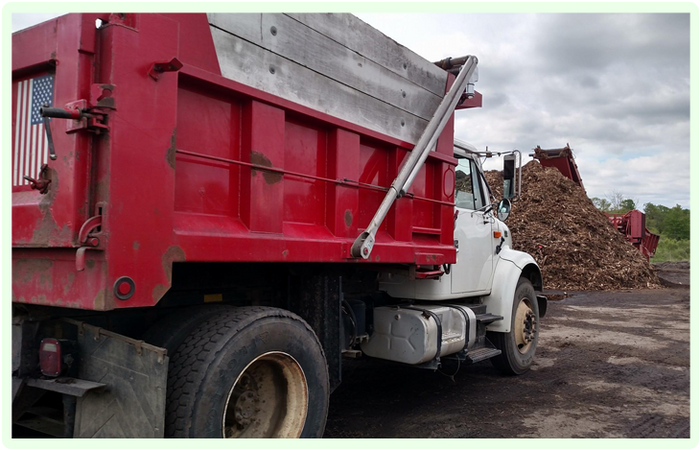 100% Recycled Materials
Providing and delivering high-quality landscape materials
Colored mulch for plant beds
Gravel and sand for landscaping
Asphalt grindings for driveway bases
Shop Now
Product Support Services
Responsive and supportive—we're available to answer questions and help you get your projects done, on time.
Shop Anytime and Meet Your Deadlines
We are here for you with our reliable 24/7 customer response system.
Shop Now

Customized Amounts for Your Project
Explore our high-quality products including mulch, gravel, and topsoil. With convenient material calculators that supply cubic yard estimates, you'll know how much you need.
View All

See What Our Customers Say
Over two decades of repeat business and complete satisfaction from our residential, commercial, and municipal customers.
This place is local for me.